Environment´s information
All the Meadow of Cintora can be run from El Royo, as well walking through the Natural Path of the Douro. At the end of the Meadow of Cintora there are a castle and a palace in Hinojosa de la Sierra, as well as a wetland.
Likewise, by the regional road, you can get to the Valley of the river Razón and, before getting to Sotillo del Rincón, have a rest in the leisure are of the Km 17. Once in the Valley is very tempting get into the Mountain Chain Cebollera and even going up to is lagoon, or running some of its paths. The white villages of the Valley have an architectural typology which will be attractive of the visitant. And, conversely, if you decide from El Royo to take the regional road to West, the traveller soon will find the reservoir of La Cuerda del Pozo and Vinuesa; get into in the area of Pine Forests. Vinuesa has a medieval bridge, mountain big houses, and wonderful landscapes like the Black Lagoon and up to a Snow Point in the Port of Santa Inés.
El Royo
Central core of the Cintora Vega with an environmental setting that is part of the Natura 2000 network through three Sites of Community Interest and the ZEPA "Mountain chain of Urbión", besides it is the Regional Hunting Reserve. For walkers there is a good stretch of the GR-86. Moreover, as the ideal river area the "Chorrón" highlights. The Indians built some houses in the village at the end of the XIX century and XX century. There may also can be seen some traditional houses and dual threshold from the XVIII century. The parish is a large tower from 1806. There is pilgrimage to the hermitage of the Virgin of the Castle at the top of a hill with excellent views.
Tours
Dinosaurs footprints, the hermitage of the Virgin of the Castle, El Chorrón, Black Lagoon, Canyon River Lobos, Peak Urbión, El Burgo de Osma, Oak trees of Berrún, Mountain Chains Urbión and Cebollera, Golf Court of Pedrajas, Skiing Station of Saint Ines, etc…
Activities
Hiking, mountain bike, speleology, skiing, golf, mountaineering, horse riding, gastronomic routes, picking up of mushroom, hunting, fishing, golf, canoeing, photography…
WHERE TO GO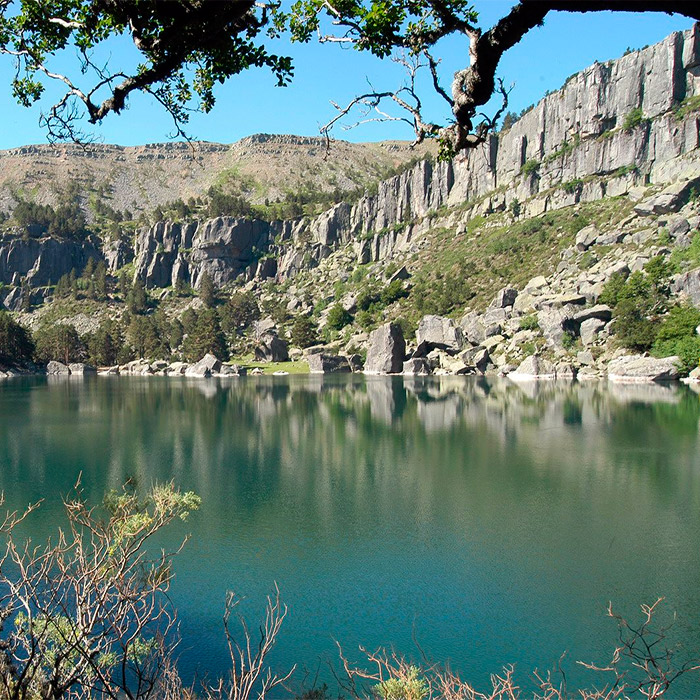 Laguna Negra
El paraje forma parte del Parque Natural Sierra la Laguna Negra y Circos Glaciares del Urbióln, cantado por Antonio Machado. Foco de leyendas y en un entorno idílico de hayas, pinos albares y roquedos...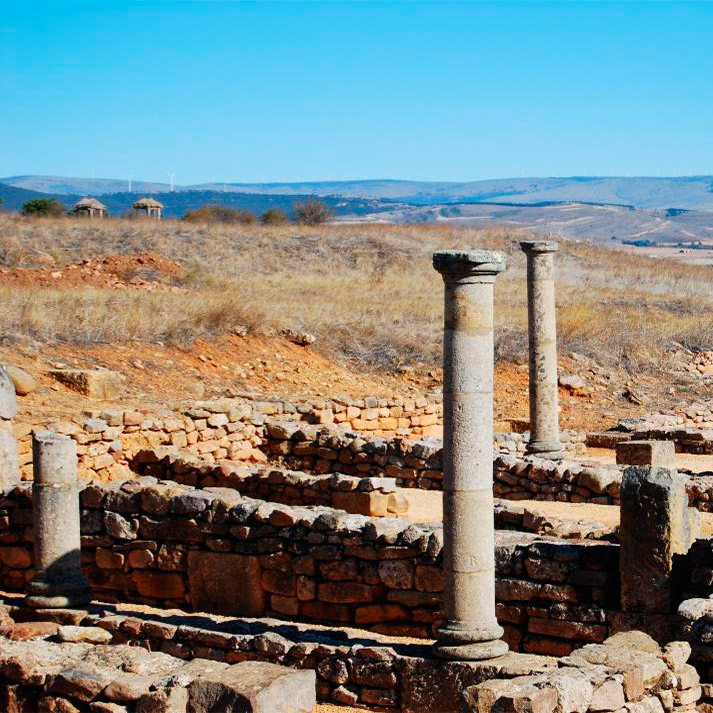 Numancia
Numancia resistió al imperio Romano en diversas guerras celtibérico-romanas hasta ser quemada por Cornelio Escipión en el 133 a.C. Se han reconstruido dos casas y hay un itinerario para recorrer las c...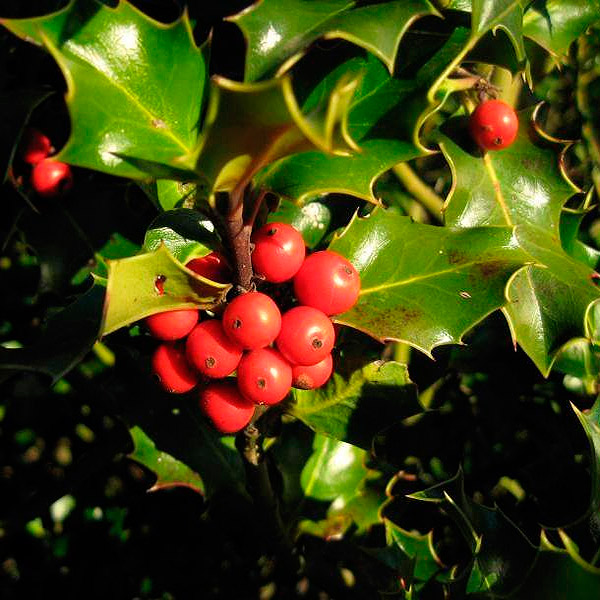 Acebal de Garagueta
Uno de los mayores acebales puros de España entre Torrearévalo y Arévalo de la Sierra, localidad esta última con su Casa del Acebo. Zona ZEPA y LIC, así como Reserva Natural. El último tramo es por c...
UPCOMING EVENTS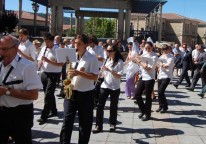 San Quirico y Santa Julita
En Covaleda, del 15 al 16 de junio
Los Santos de San Quirico y Santa Julita son los patrones de Covaleda. Antiguamente se celebraban 3 días de fiesta en su honor que con el paso del tiempo son dos, 15 y 16 de junio.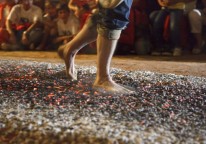 Paso del Fuego y Móndidas
En San Pedro Manrique, del 23 al 24 de junio
En la noche de San Juan (23-24 junio) los sampedranos pisan descalzos las brasas encendidas sin quemarse. Durante el 24 de junio las protagonistas son tres mozas con sus cestaños y vestimenta blanca ...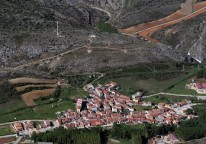 Fiestas Virgen de Brezales
En Espejón, del 23 al 27 de junio
Los vecinos de Espejón viven a partir del jueves sus fiestas grandes del año, en honor de la Virgen de Brezales. Son las primeras camisetas de peña que salen a la calle, las primeras verbenas y la pri...